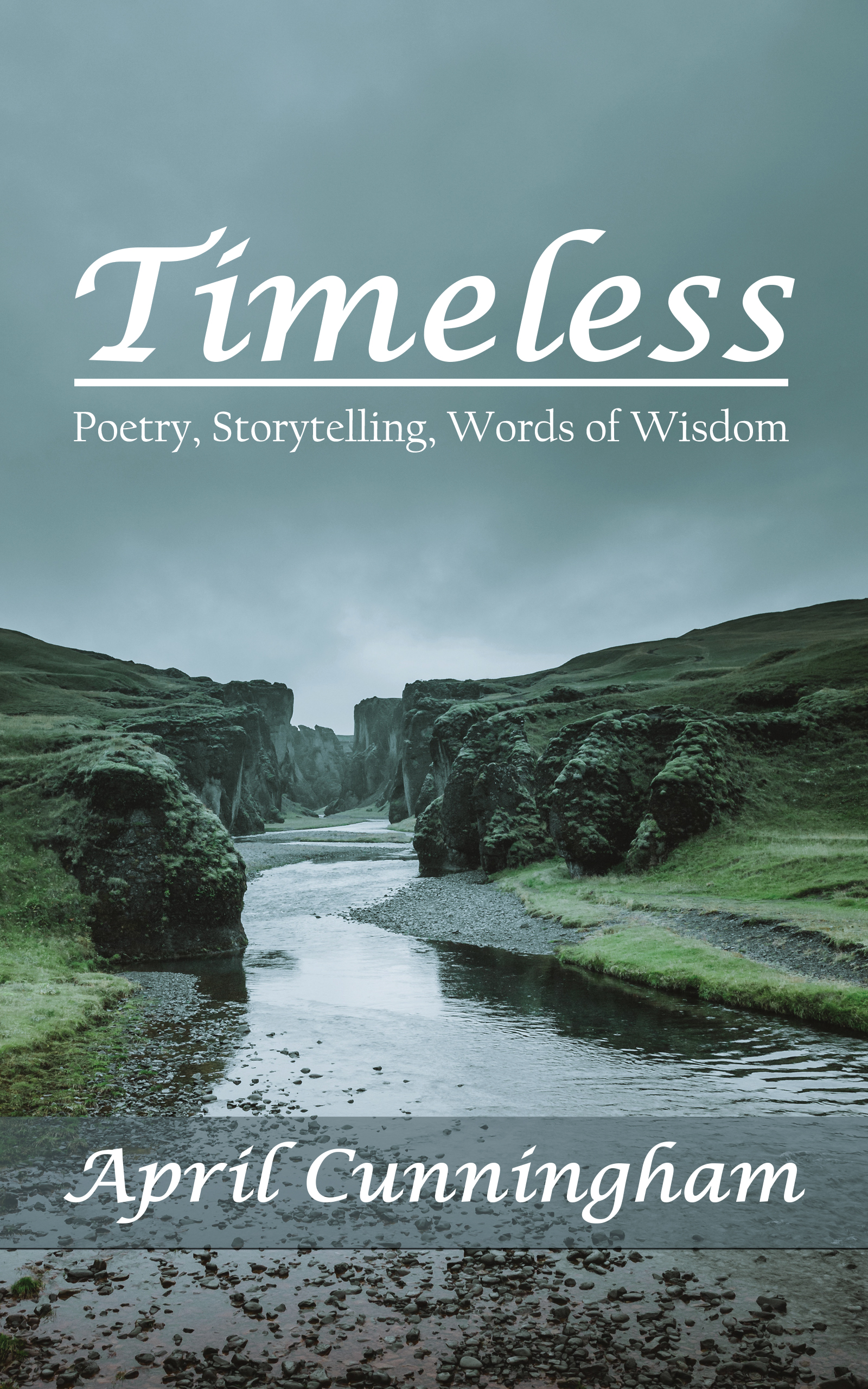 There is always so much more to life than we can see. You will discover the keys to true happiness, peace, success, love, and joy. A priceless treasure awaits you. In this book, you'll learn about insightful knowledge, powerful encouragement, humbling moments, and inspirational writings across all genres. As you experience this timeless journey of beautiful poetry, storytelling, and words of wisdom – You will come to know who you really are and how to truly live your best life.
May you always remember who you are. May you know that you are forever loved by God, Heaven, Angels, and the Universe. May you truly cherish and respect your journey in life, even amidst all the ups and downs in this divine Gift of Life. May you always know that there is a higher calling for you and God is always with you, often carrying you when faith is your only strength left. May you always feel the love of all your Loved Ones, truly knowing within your heart that you will see them again one day, as life is eternal.
Faith in Action is the key. Success is a continual process. When you know better through knowledge, then you will do better in action. Freedom is found in letting go of the things you can't control, and truly focusing on all the things you can control. You are here for a reason. Remember to always pray to God, who knows you better than anyone. Always keep an eternal perspective, as it will remind you what is really important in life. You are strong, amazing, and loved. Choose to be good, kind, powerful, humble, empathetic, and loving. Your presence is a divine gift. May God bless you & your Loved Ones, forevermore.
Knowledge is Power. Wisdom is Timeless. Perspective is Everything. Action is Doing.